About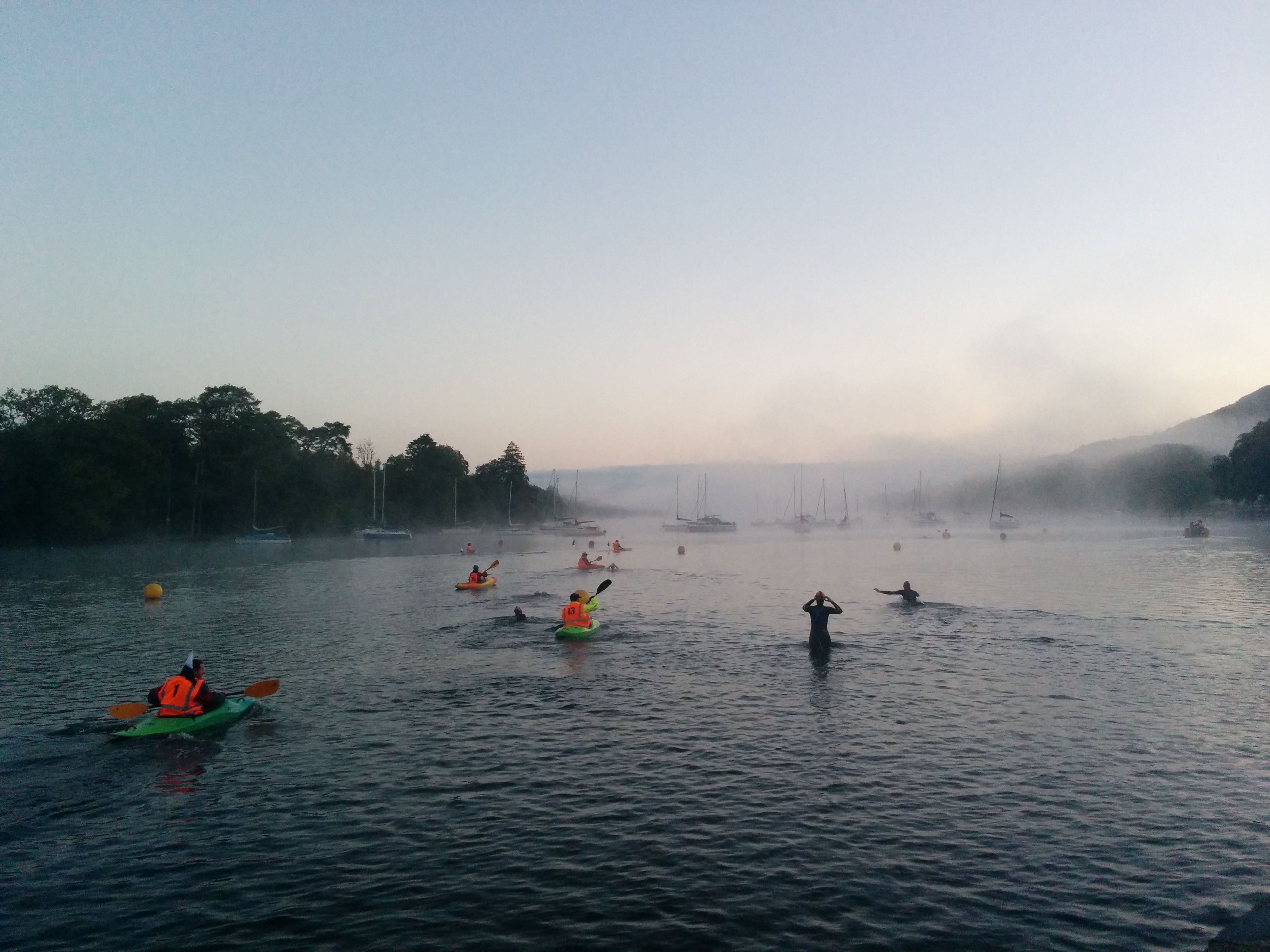 Starting the Windermere One Way swim
I'm a Cumbria based C# developer based in the lovely town of Ulverston - with a distinct love of running, swimming, and cycling.
Recent Personal Achievements:
2009 Graduated from Liverpool John Moores University(LJMU) with a 1st Class Honours in Software Engineering
2011 Cycled Lands End to John O Groats
2013 Challenge Roth Ironman Triathlon
2014 Abersoch (Bear Grylls) St Tudwall's Swim Race
2014 Lake Windermere One Way - 10 mile
GitHub Projects
In my spare I enjoy playing around with several projects:
Motto
Have questions or just want to get in contact? ask me on Twitter.
Thanks for reading!